The North Dakota Regional Workforce Impact Program (RWIP) provides grants to regional workforce entities in North Dakota to design and implement innovative plans to address their region's most demanding workforce challenges. The grant program will respond to the negative impacts the COVID-19 pandemic has had on workforce and industries by encouraging regions and communities to develop sustainable, innovative solutions to help businesses find workers, and help workers and jobseekers prepare for and connect to better, higher-quality and better paying jobs. The RWIP grant aims to offset the cost of local solutions that will have a regional impact. Funds may be provided as a resource to implement a long-term solution to permanently mitigate workforce participation issues.
Purpose
The goal of the Regional Workforce Impact Program is to empower locally led solutions to one of the state's greatest challenges. Workforce needs vary by region throughout North Dakota, so a one size fits all approach is unrealistic and would not adequately address challenges in all parts of the state. By creating a regional funding mechanism to support workforce initiatives, local and regional partners have the opportunity to articulate their needs and the ability access funding to address them. The Department of Commerce aims to increase participation in the workforce statewide by equipping communities with resources to invest in initiatives that are catered to the needs of their region.
Partners within each region representing both rural and urban populations should work together and submit one application that includes projects that will address the region's most pressing workforce challenges and impact various geographies and/or populations throughout the region. Applicants must be able to articulate the greatest impact possible to the region as a whole. Please note that regions are defined as the eight planning regions, although the impact of a project may extend beyond a regions borders.
Up to two bordering regions may work together to combine projects and funding resources. If this choice is made, a formal agreement must be developed and signed by all regional partners and submitted to the Department of Commerce with the grant application.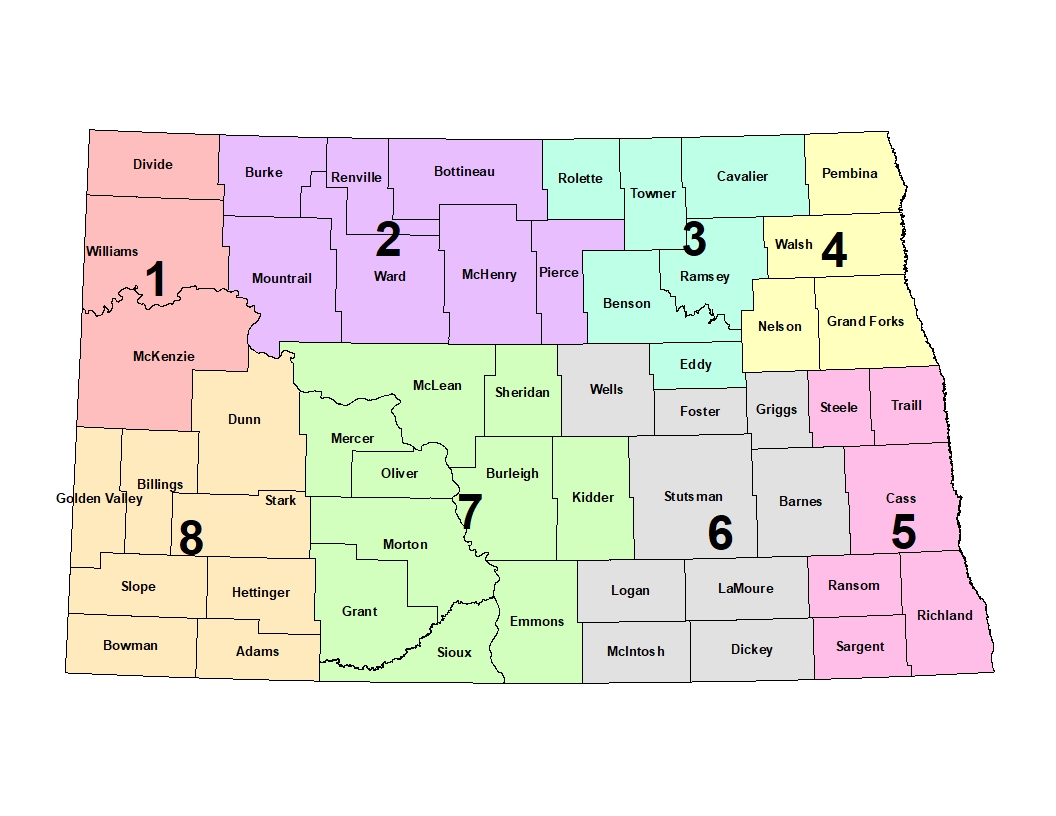 To ensure equitable access to these grant dollars, a portion of funding is reserved for each of the eight planning regions, based on the population of each region as provided by the 2020 decennial US Census. Applicants are required to demonstrate a 25% match of the of the overall project budget. The grant may provide up to $4 for every $1 applied by the regional applicant. Below is the breakout of maximum funding amount per region and the counties that are included in each region.
Region 1: $1,060,000
Region 2: $1,830,000
Region 3: $1,000,000
Region 4: $1,710,000
Region 5: $4,040,000
Region 6: $1,020,000
Region 7: $3,020,000
Region 8: $1,000,000
To qualify, proposals must fall under at least one of the following categories:
Up-skilling and/or re-skilling initiatives for in-demand jobs (these programs can include educational classes and On the Job Training)
Infrastructure investments that directly contribute to expanding access to job training, employment opportunities and workforce support
Investments in childcare or related supportive services to assist employees in accessing new training opportunities and/or expanding and supporting participation in the labor force
Providing career counseling or coaching services that aid in employees in pursuing new training and employment opportunities
Capital investments, capital purchases for new or renovated space to support the applicant's proposed program
Talent attraction for the following industries: manufacturing, healthcare, energy, tourism and hospitality. Applicants must identify the direct connection in aiding in pandemic recovery and proposing a solution to a problem exacerbated by the pandemic.
Housing projects to address homelessness or the housing needs of low-income individuals and families. Housing projects must demonstrate the most productive and most effective use of the funds and impact the most people possible.
In addition to new projects, existing projects that began after May 17, 2021 may qualify for this grant; however, grant funds cannot supplant an existing budget.